Products & Services by Lakeland Safety Surfacing

You could have heard about Lakeland Safety Surfacing but you are not sure of the kind of solutions that we provide to our clients. It is the main reason why you are on this page. You will be able to understand the kind of services that we can provide to our customers and those that we cannot. As our brand name suggests, we are a company that specializes in offering safety surfacing solutions for playgrounds to our customers.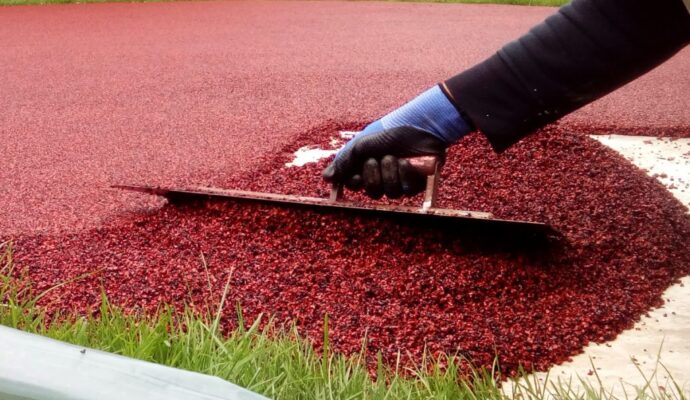 We offer our services in all 50 states of America. You will rarely come across another company that has the capacity to cover such a large geographical area. The good thing is that we have all the human and capital resources that are required to install all types of safety surfaces. Therefore, as you use our services, you can be sure that it is not a matter of try and error. The company has the capacity to fix everything right from the onset. Those who have used our services in the past know that we are truly the best. Other companies try to copy our style but none of them has been able to hit our standards.
Our company offers a broad range of services to customers. Generally speaking, we can do anything that entails safety surfacing for playgrounds in Florida and all the other states of America. It takes us the shortest time possible to install these surfaces because of the high levels of efficiency that are bestowed within our operations. You can learn more by going through each of the services that we are going to discuss in the next section.
Safety Surfacing Services
---
We offer the best safety surfacing services in all the 50 states of America. There is a broad range of solutions that you can get from us. The company has the right workforce and tools to work on your surfaces. If you are looking for someone to help you with these installations, feel free to contact us today for the best solutions.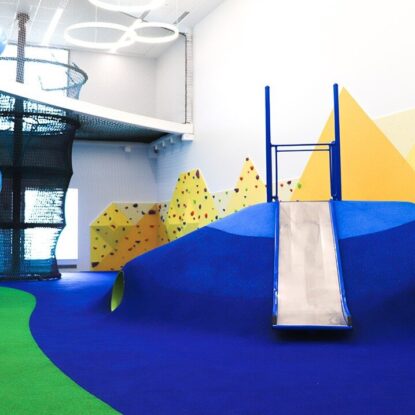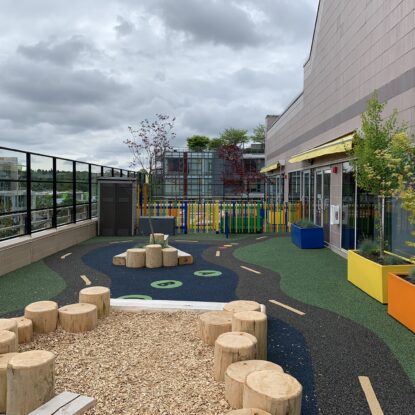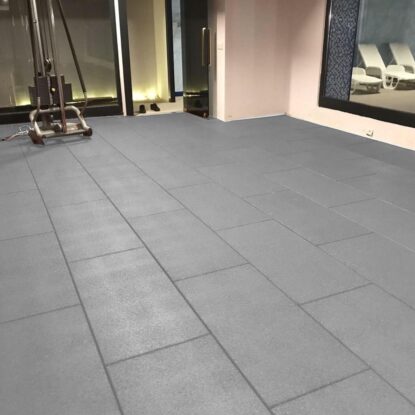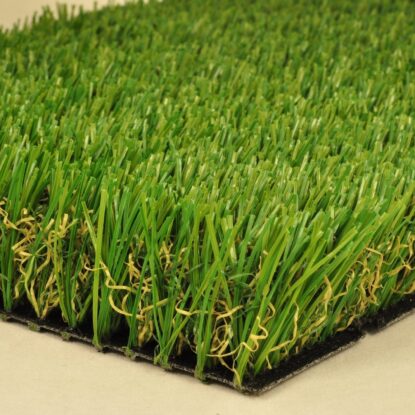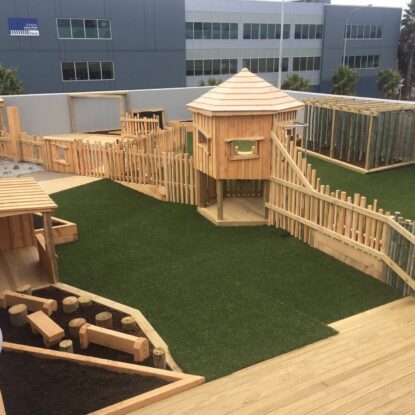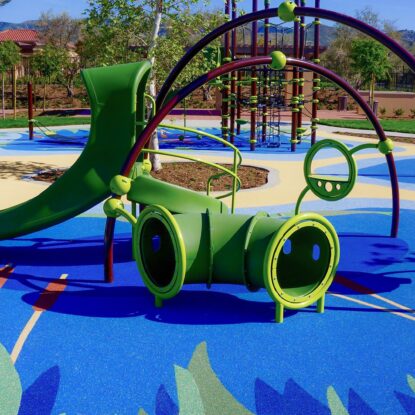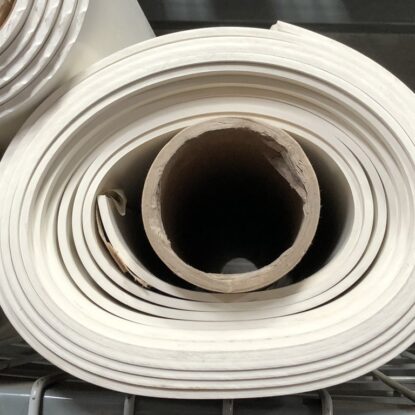 Below is our list of additional services: