Lakeland's Best Playground Safety Surfacing Installation Services

Playgrounds are the spaces where children are let to be free because playing is an important part of childhood. A healthy brain needs some social time so as to develop in the right way. This social time however creates friendships and a unity spirit that may last. A playground, therefore, has to be a safe play area for the children. Initially, schools and commercial parks used surfacing materials like sand and gravel.  These were hard surfaces because they did not protect the children from falling leading to serious injuries. And for this reason, it was recommended that there be the use of Playground Safety Surfacing.
With improved technology, there are plenty of safety surfaces options in the market. It may not be easy to pick one since they all are agreeably durable and safe. There are factors that will assist you in choosing the best option for your playground surface.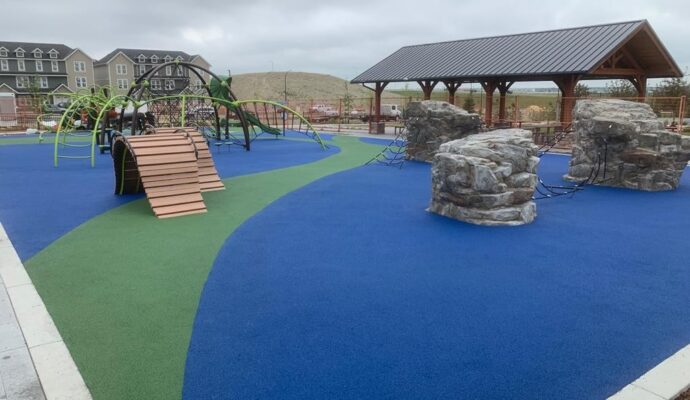 Playground safety is not something you can ignore. After all, it's the kids who are at risk if the playgrounds are not safe. And the biggest risk is hard ground on which the kids play and fall over. However, with playground safety surfacing, you can reduce this risk to a minimum.
It's because playground safety surfacing is the process wherein a layer of material is installed over the existing hard surface. This material acts as an effective shock absorber and is soft to walk, play or even fall over. It's the reason many playgrounds across the country are covered with safety surfacing materials.
Lakeland Safety Surfacing is a full-service safety surfacing company that can help install safety surfacing materials on the playground. Whether it's a public, school, or early age playground, we can help you with almost everything. Contact our professionals and book the services now.
Playground surfacing materials
Not every material is suitable for installing on the playground. There are certain characteristics such as thickness, shock absorption, elasticity, softness, cost, environment friendly, which you need to consider before making a choice. Here are some effective materials you can choose from.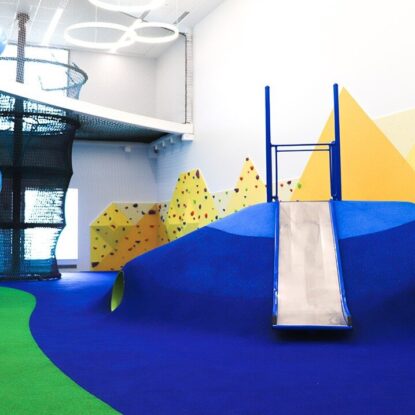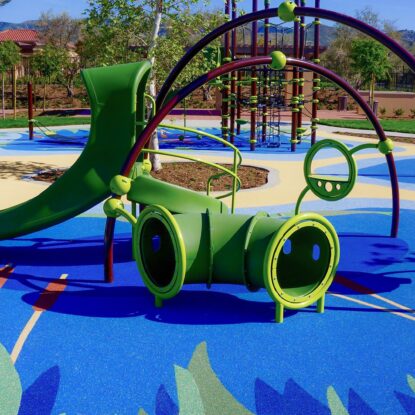 Why choose Lakeland Safety Surfacing
When you want perfect results, you need to hire an expert playground surfacing expert like us. It's because safety surfacing requires perfection, experience, and skills. And if you hire someone who's new to the industry, you might risk your kids' safety. Our company has dealt with several complex playground protection surfacing projects in the past successfully. We know what it requires to perfectly install a material that stays there for long and offers decent protection too. Our services are both affordable and effective. So, you can trust us.
Contact Us
Our safety surfacing company features reliable experts who can help you achieve the best possible results in no time. Contact now and book your appointment with us.
Below is our list of additional services: