Get a FREE Quote from the Lakeland Safety Surfacing Team!

When hiring safety surfacing professionals for your playground in the United States of America, one of the things that you need to pay close attention to is how easy it is to reach out to the company. The ability to contact a company speaks a lot about its reliability. It is very frustrating to try to reach a service provider but in vain. It also speaks volumes about the quality of services that you can expect from the company. With so many companies offering safety surfacing in the United States, it is always good to choose one that you can reach out to with a lot of ease. What this implies is that you need to do your research well before entrusting any company with your project.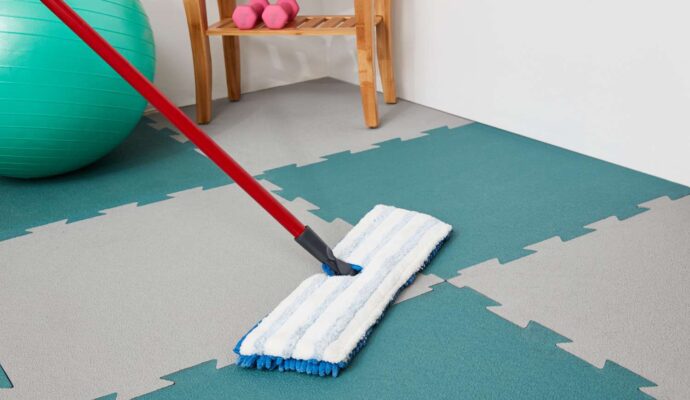 Lakeland Safety Surfacing remains to be the best brand in America when it comes to the whole element of reliability. We have several communication channels in place to make sure that it is easy for you to get to us. You can be sure that you will not have a hard time if you want to talk to us. As a customer, you are free to choose the channel that you think is the most convenient for you. Whatever route that you take, you can be sure that someone is waiting to respond to all your queries.
The company has a highly knowledgeable team of customer care experts that you can speak two. These experts will give you the most comprehensive response regardless of the nature of your inquiry. The person that you will be talking to has a deep understanding of the company's products and services. In case you need a quotation for your work, you can be sure of getting an accurate one. Even if there are variations, they can be very small on the day we come to assess the project on the ground and give you the final quotation. All we need is for you to be precise as you describe your needs. We guarantee you the best responses within the shortest time possible.
The channel that you choose depends on how fast you need the response. It also depends on the communication channels that you have in place. The most important thing is to use a tool that you are comfortable with. As a listening and caring partner, we will do what we can to get back to you within the shortest time possible. We have the best response time and the highest response rate in the whole region. We keep on checking if we have any messages and respond to them promptly.
If you have an emergency and need an immediate response, just take your phone and give us a call. We will not keep you waiting for long and strive to pick your phone within the first three calls unless all our lines are engaged. The other option is writing us an email or typing a message directly through the contact us page. Our phone number and email address are readily available on our website. In case you need any service from us, feel free to call us today.
Below is our list of additional services: